Details

Written by

Atomix Communication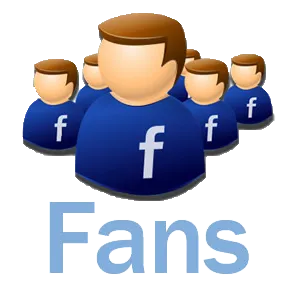 The use of social networks to promote your company or video-clip is the basics of digital communication today.
Nevertheless, if you want your fan page to get many followers and your video-clip many viewings, you sometimes need to wait patiently for a long lime…
So, because your business cannot wait we propose that you purchase fans who will be available to you within 24-48 hours. They will become your followers, 'like' your statuses, watch your videos and much more.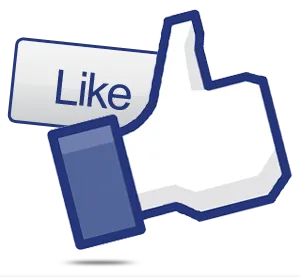 You can choose the plan that suits you, according to your budget (for example the number of fans you wish to have on your Facebook page), and in no time you will be able to enjoy the benefit of interest from the media which will improve your reputation among your customers.
In order to be more efficient, you can also identify your future or present fans country of origin.