Details

Written by Atomix Communication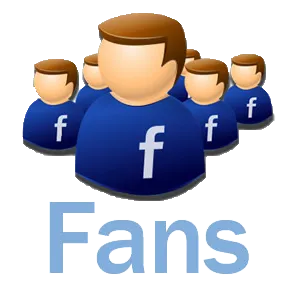 The use of social networks to promote your company or video-clip is the basics of digital communication today.
Nevertheless, if you want your fan page to get many followers and your video-clip many viewings, you sometimes need to wait patiently for a long lime…
So, because your business cannot wait we propose that you purchase fans who will be available to you within 24-48 hours. They will become your followers, 'like' your statuses, watch your videos and much more.